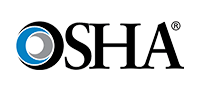 Take advantage of crucial OSHA training courses to keep technician operations compliant and avoid costly fines.
Keep bulk plant storage facilities safe and secure with the materials and tools to meet NFPA and DOT regulations.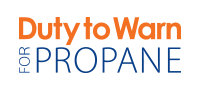 This hands-free solution to your Duty to Warn includes complete management of costs, design, printing, and mailing.